I don't just take photos, although I do quite like doing that.
A Black Country girl, mum, photographer, creative, skiier, eater of cheese and lover of cats.
I've lived in Nottingham and France and now I live in Birmingham with Louis. He's a sound engineer so we compete for who has the craziest schedule. A few years ago Milo arrived and turned our lives upside down in the best way possible. Oh and don't forget the cats, Indie and Juno, they're awesome.
I used to spend a lot of time travelling, going out out dancing to Drum and Base or at an 80's night (depending on my mood), watching boxsets and frequenting as many restaurants as possible. Now you'll find me hanging out at our favourite soft play, park or farm, with a soft play of course.
I love making things, from jewellery to mud kitchens. I enjoy being hands on and getting stuck in.

I can't wait to explore the world with Milo in tow, taking plenty of photos in between.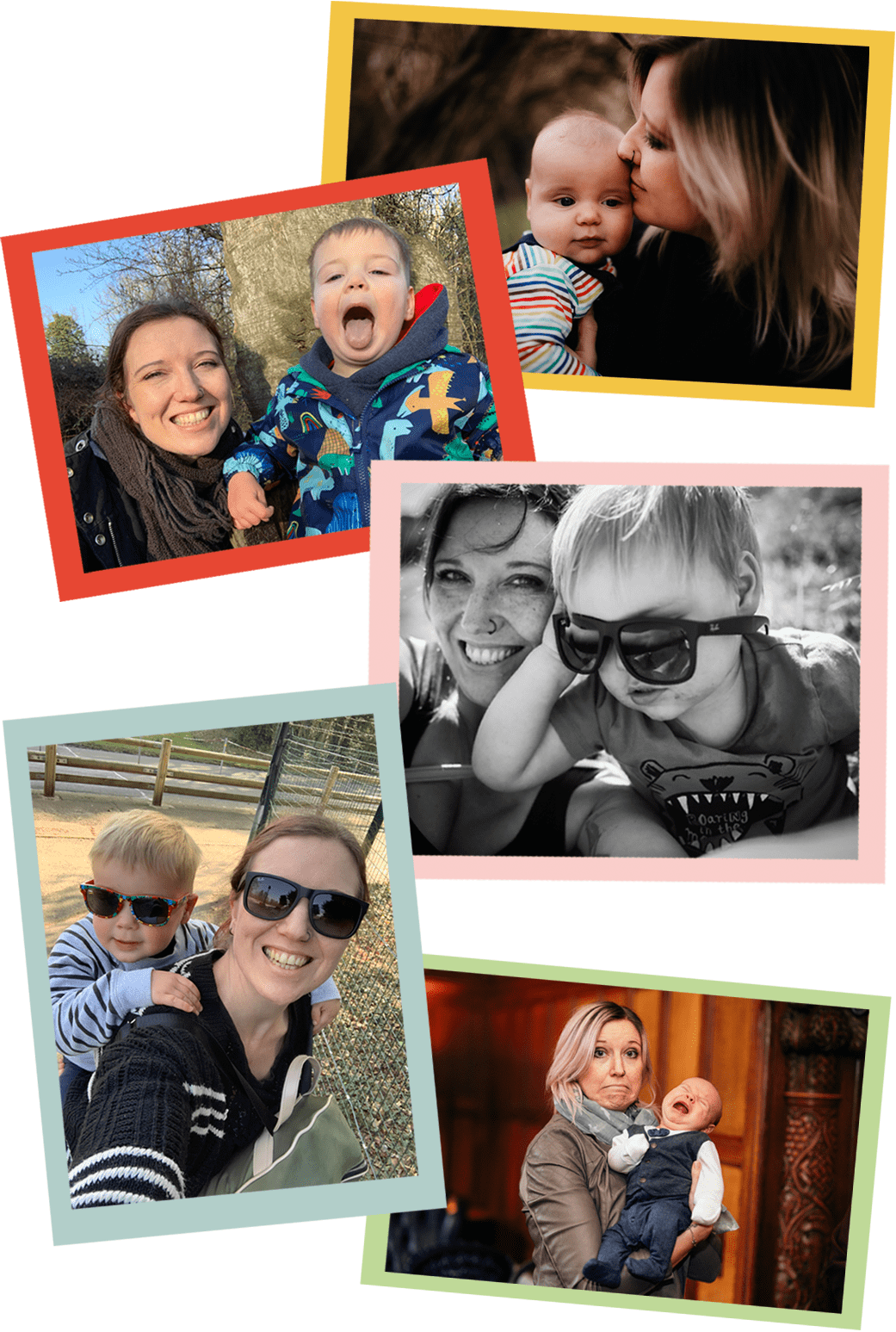 "We had so many guests compliment us
on Amy's presence and style,
it was almost like she was a guest herself. 
The final photos are just amazing."
Hannah & Ross
Am I the photographer for you?
Am I the photographer for you?
If you're planning to pack your day full of your personalities then YES!
If you want me to to document the beer pong and your Aunty Dot having a good old boogie, as well as the usual emotional rollercoaster of the day then YES!
If you want me to get photos of lots of people standing in lines without giant grins on their faces then NO!
If you're considering asking your cat to be your ring bearer then YES!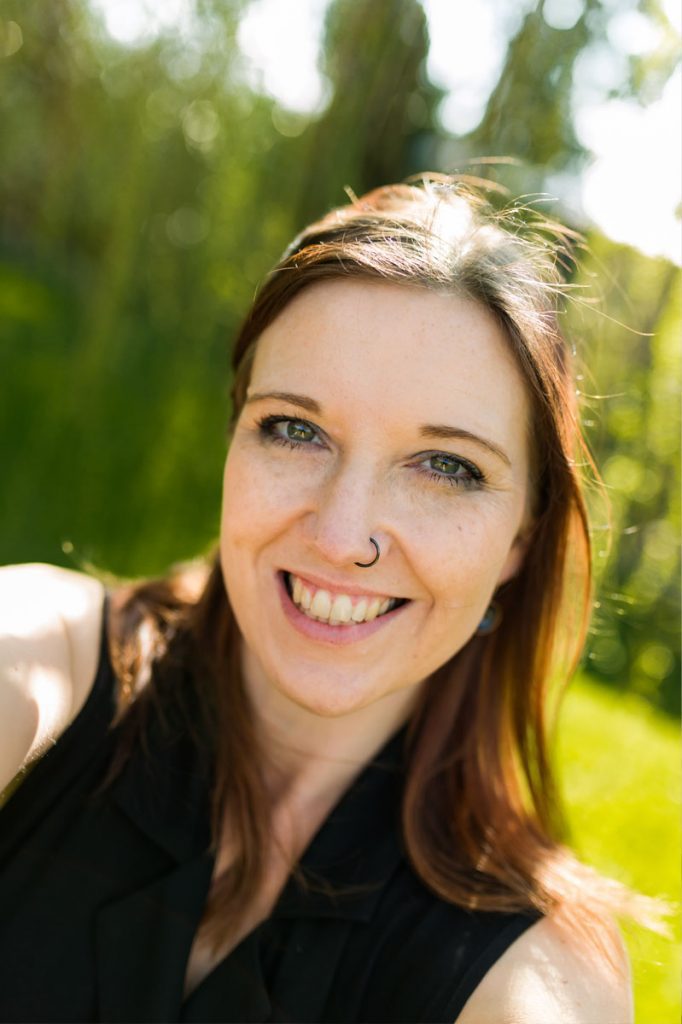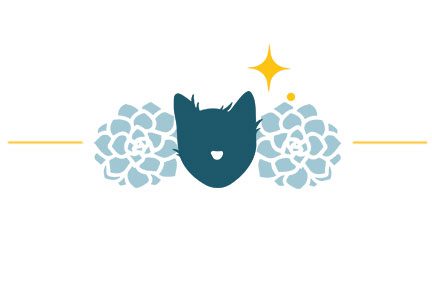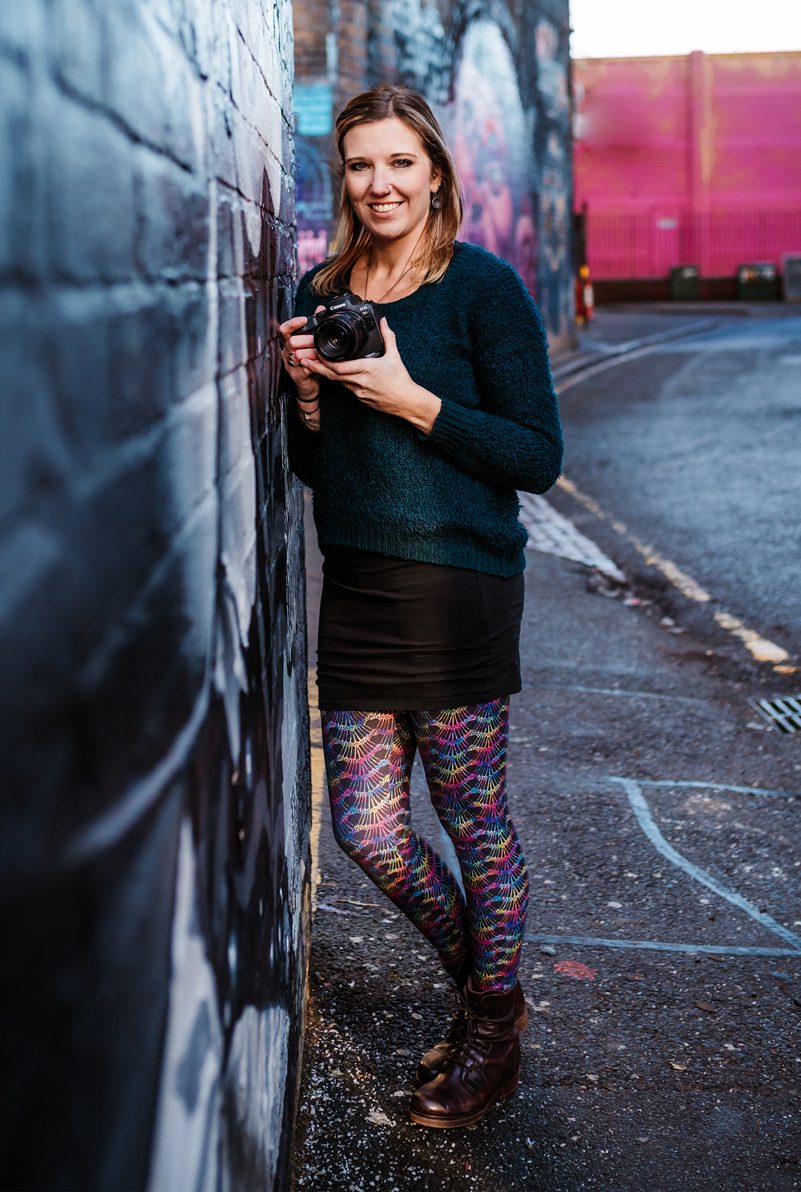 6 Things you probably won't know about me
I love succulents and cacti more than life itself
I've worked as a chef in ski resorts to fund my skiing habit
I was shooting at a birthday party and Gary Barlow turned up so I photographed him as well
I still watch Neighbours and Home and Away… (Yes I know)
I could eat sushi every day for the rest of my life
I made my brother's wedding cake as well as shooting his wedding
Testimonials to give me a big head and convice you I'm pretty fun to have around.
I don't think that I have enough superlatives to explain just how exceptional Amy's work is. Our wedding photos absolutely capture our entire wedding so perfectly and we couldn't have wished for anything better.
Amy totally listened to our brief of 'nothing too formal, just natural pics from the day' and did just exactly that.
Thank you Amy for everything, we feel utterly privileged to have had you to capture the most special day of our lives. Adam and Becca xx
Amy took our wedding photos, and wow! They are amazing..!
With only 14 guests I wasn't expecting too many pictures, not sure how she managed it but I have over 400 fantastic pictures to choose from.
Amy totally listened to what I wanted and I now have these wonderful pictures to remember our special day. Thanks Amy xx
Me and my husband definitely made the right choice in choosing Amy as our photographer. From the moment I met her and saw her photos I knew she would be great but she was better than great! She made us feel so relaxed on the day and captured every single aspect of our wedding including beautiful sunset shots and hilarious beer pong ones. She noticed all of the little details and got stunning shots of them. The final photos are amazing and every time we look at them, it's like re-living the wedding.
Thank you so much Amy! x
Amy is an absolutely incredible photographer! We absolutely loved having her at our wedding and we adore the photos we received afterwards. Amy just completely blended into the background and made guests feel so comfortable which meant the photos were so natural and enchanting when we received them!! Loads of guests have commented on how great Amy was so all I can say is if you're on the fence – definitely go for it!! Amy is great.