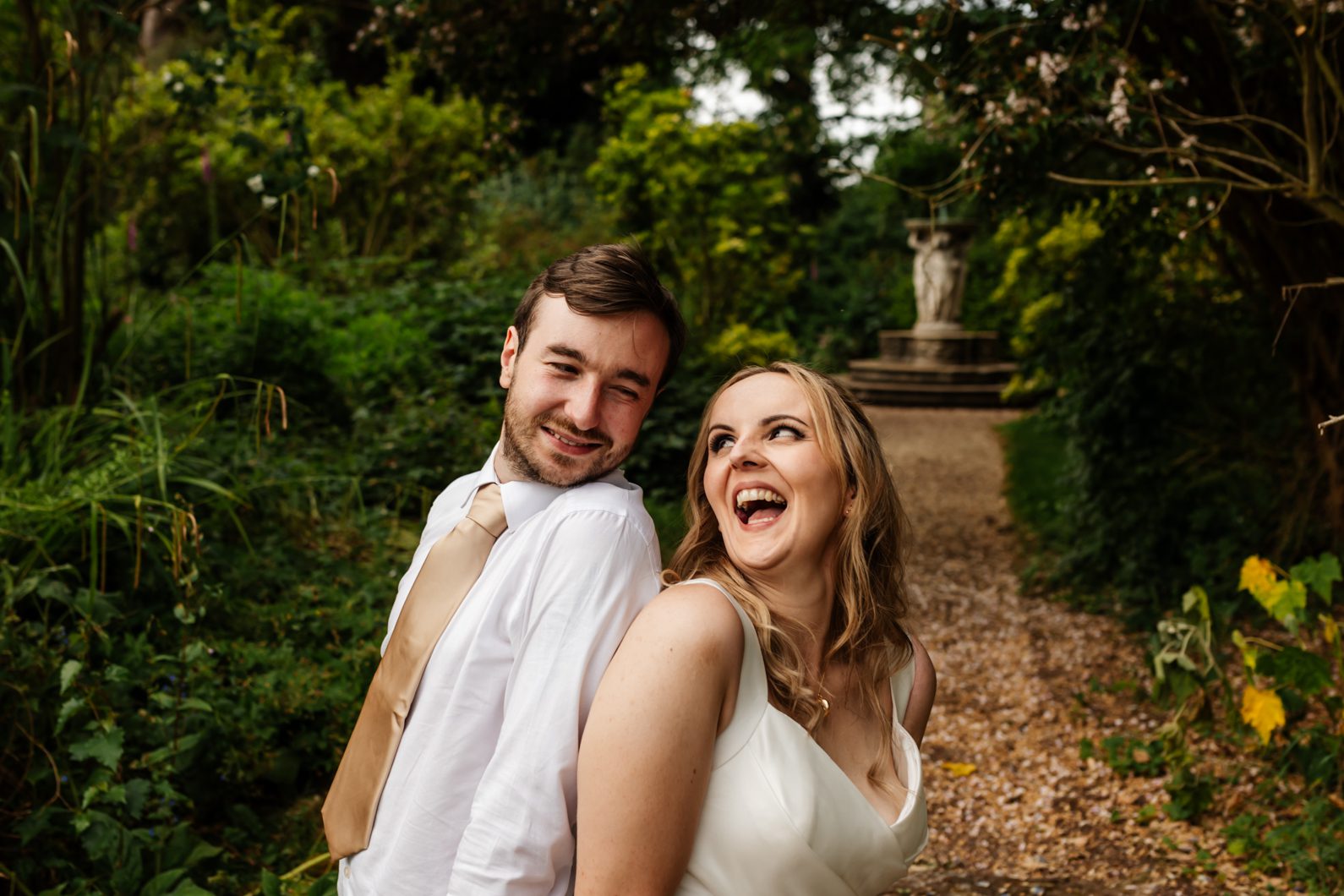 BELLA & CHRIS
I met Bella and Chris at a Whoop wedding fair at The Nottingham Belfry. The next time we met was for their pre-wedding shoot. Due to the park we met at being closed, the shoot took place in a beautiful field at sunset. It was a lucky find and great timing with the sunset. My pre wedding shoots are a great opportunity to help you relax in front of the camera and get the initial awkwardness out of the way before your wedding so your photos on the day will be more relaxed and even better.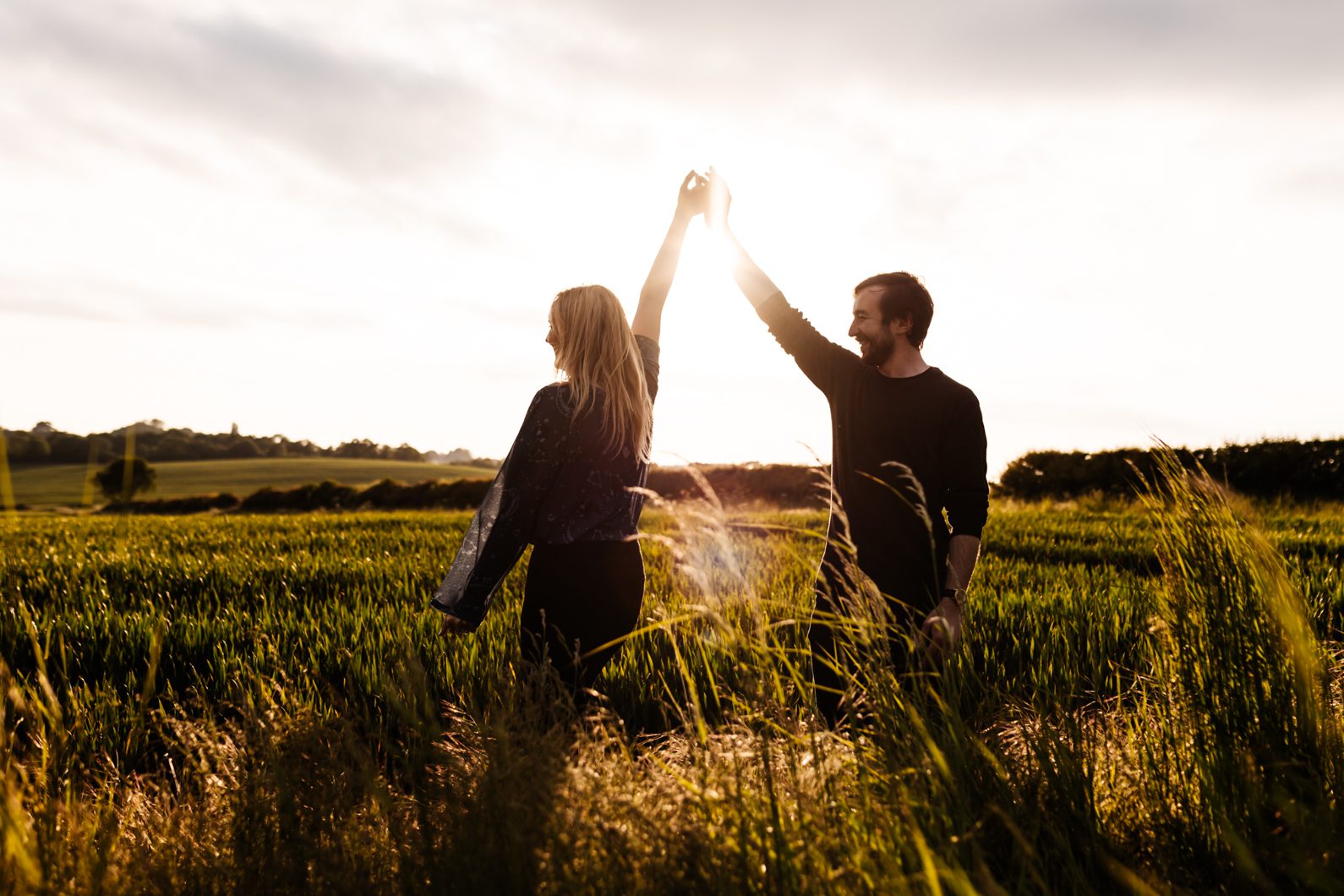 pre wedding shoot
Bella and Chris met while working together, and after Chris moved to London, he asked Bella out on a date, and the rest is history. The couple got married at The Tipis at Whatton House which provided a breathtaking backdrop for their wedding. During the ceremony, Bella and Chris revealed that they had secretly gotten married a year ago and had been wearing their rings ever since which surprised and delighted their guests.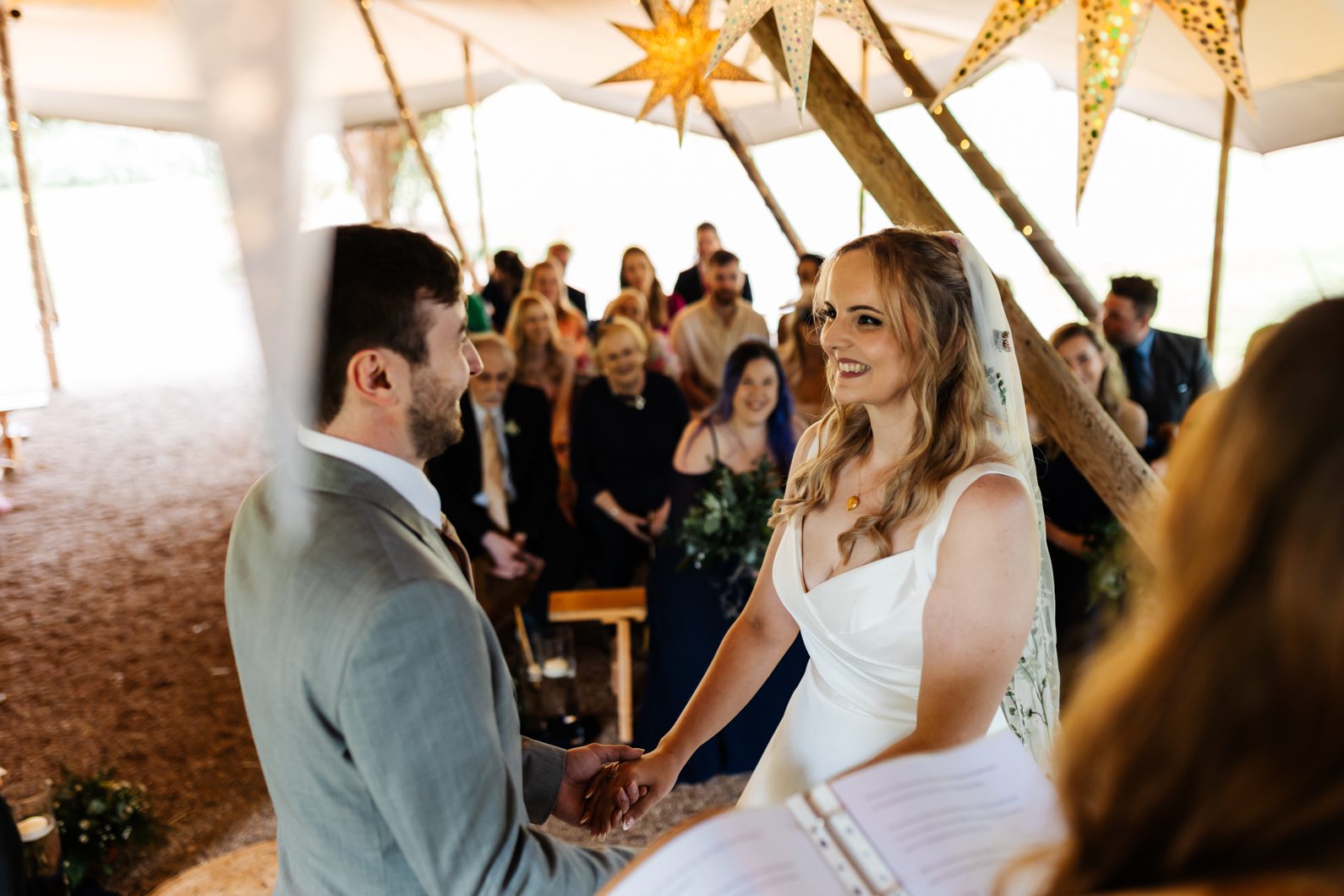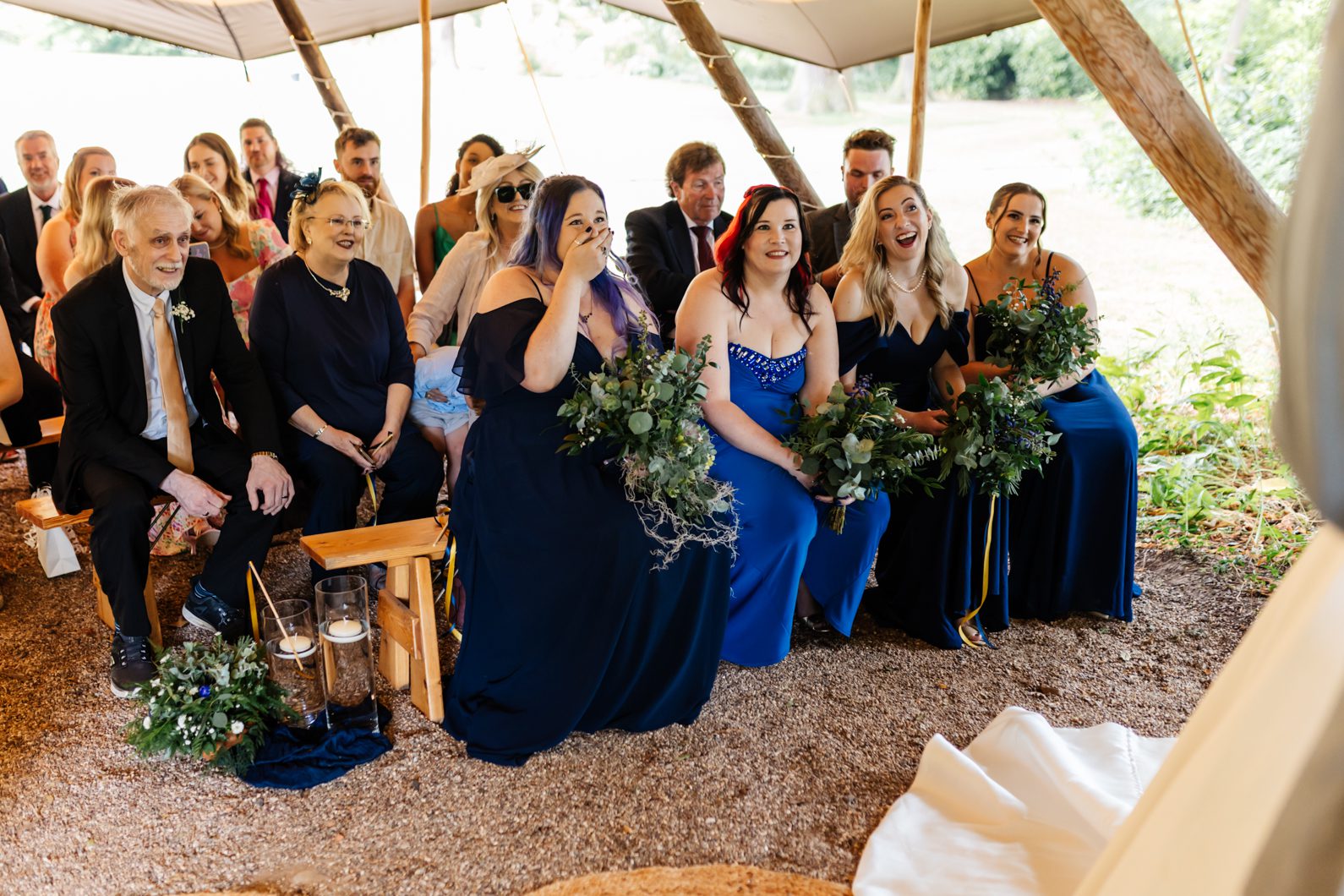 unusual wedding flowers
Bella's Succulent bouquet was my absolute favourite. I'm a succulent fan anyway but the way this bouquet was assembled was so stunning, I couldn't stop looking at it or taking photos of it! Check out more of Alchemilla Floral Design's work, it's amazing. Bella looked beautiful and her veil was very unusual with embroidered insects and flowers. Bella said this was the first item she bought for the wedding and influenced her theme and ideas.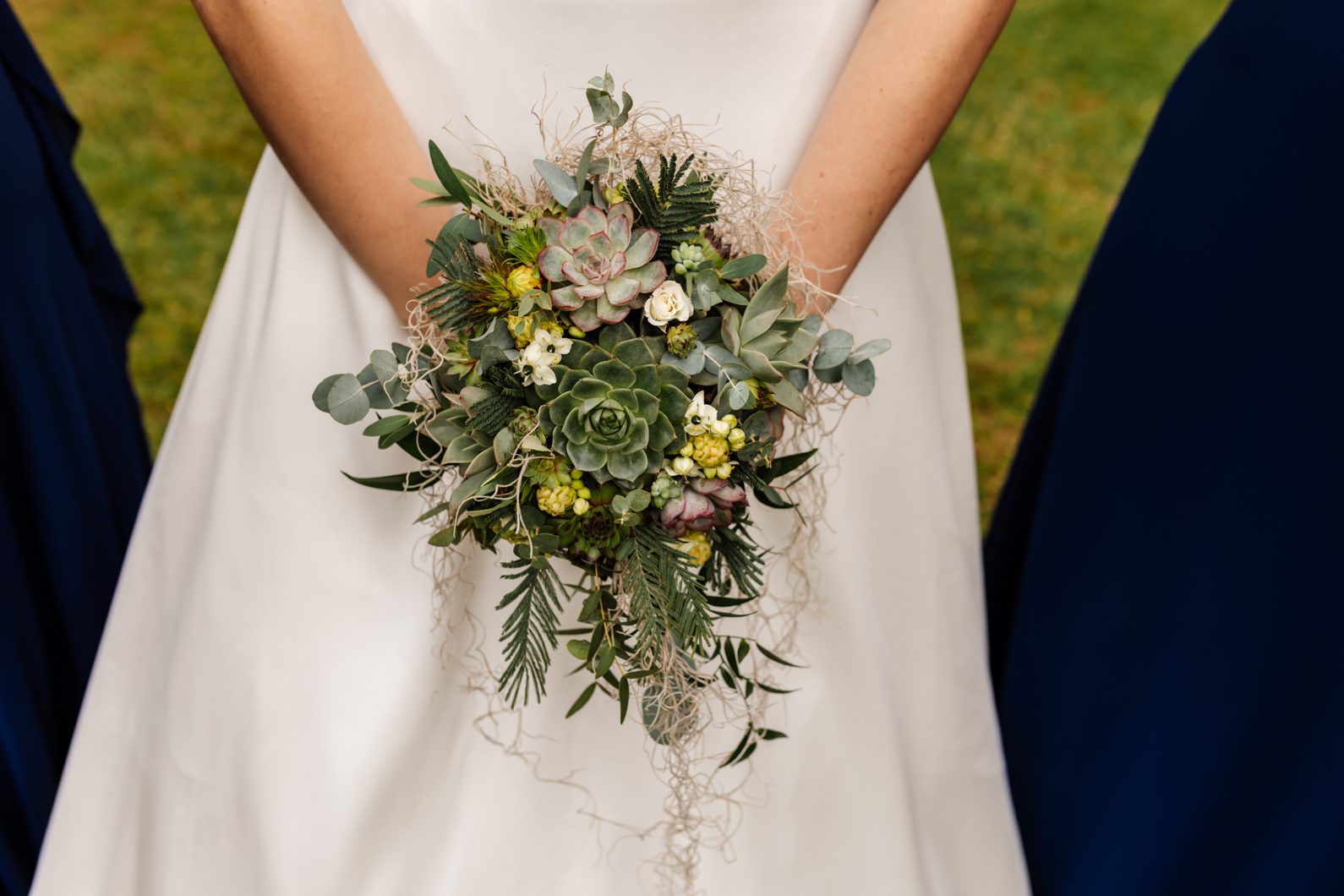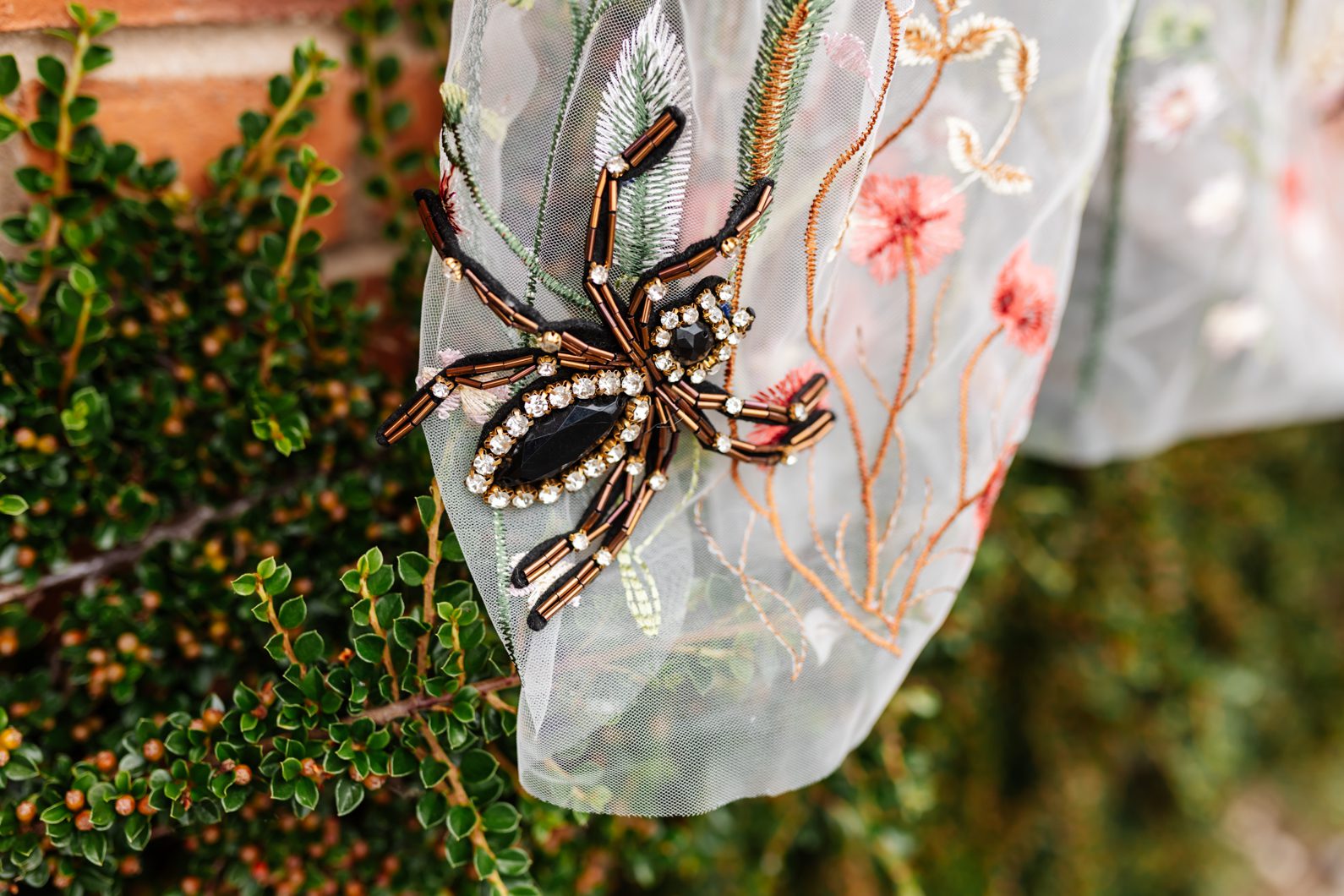 Wedding decor
The wedding decor (Bobbi Wren Events) was impressive, with succulents, beautiful table settings and Paper Starlights. The Stationer was Two Hearts Handmade, all the details were gorgeous. I was fortunate enough to sample the delicious wedding breakfast, yum!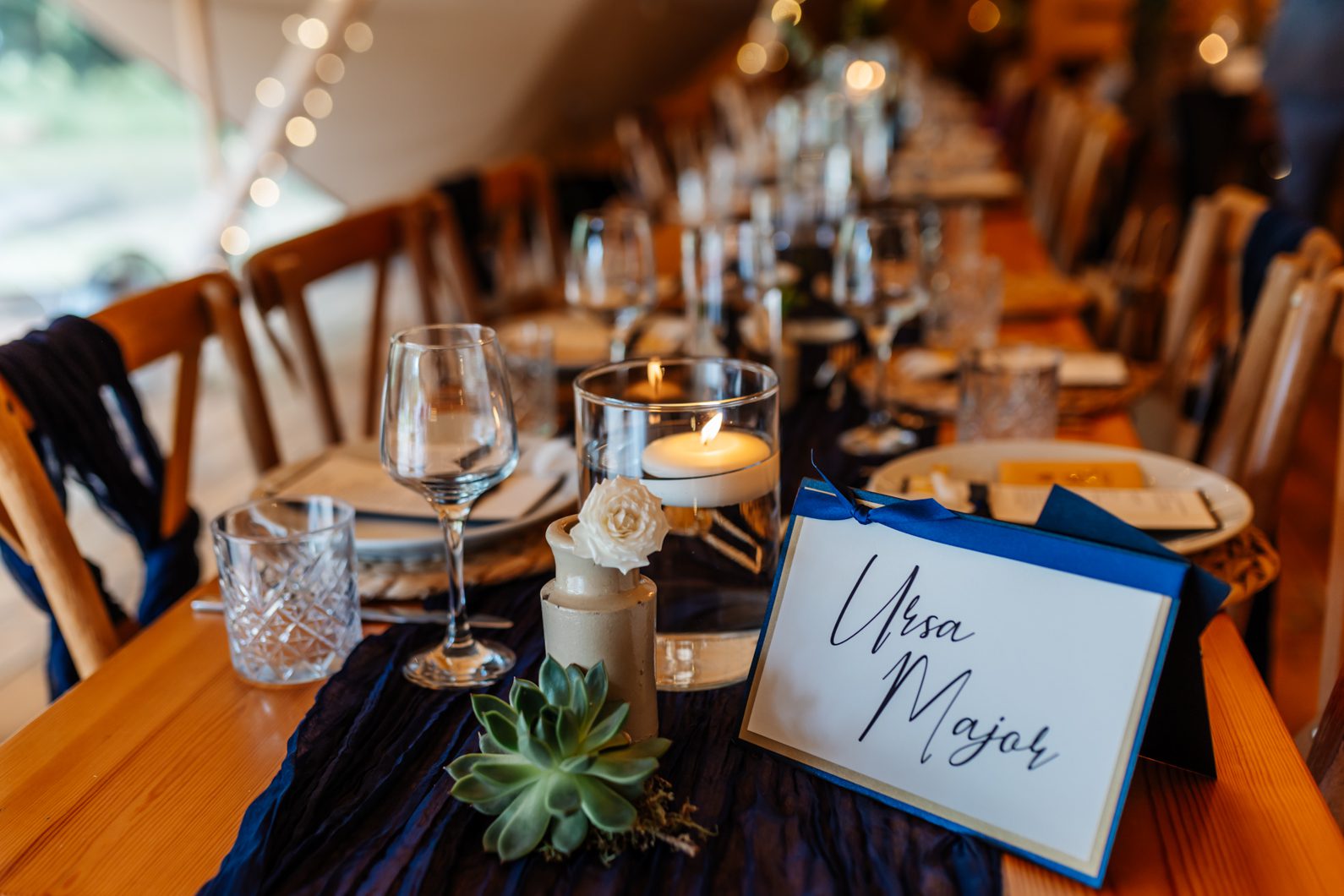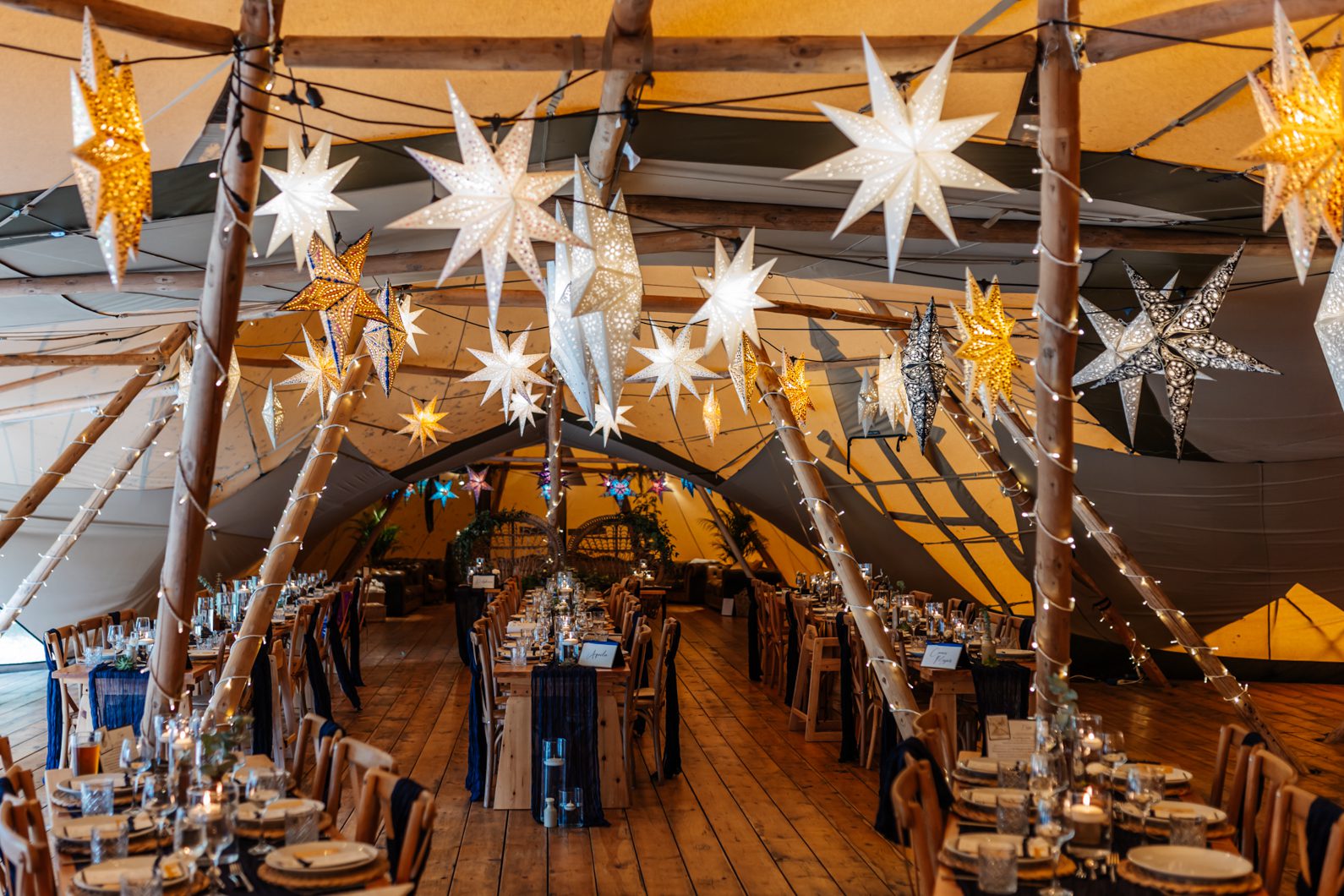 whatton house GROUNDS
Whatton House is a Tipi venue in Loughborough, Leicestershire, LE12 5BG. The grounds at Whatton House are so extensive and impressive, there are so many photo opportunities.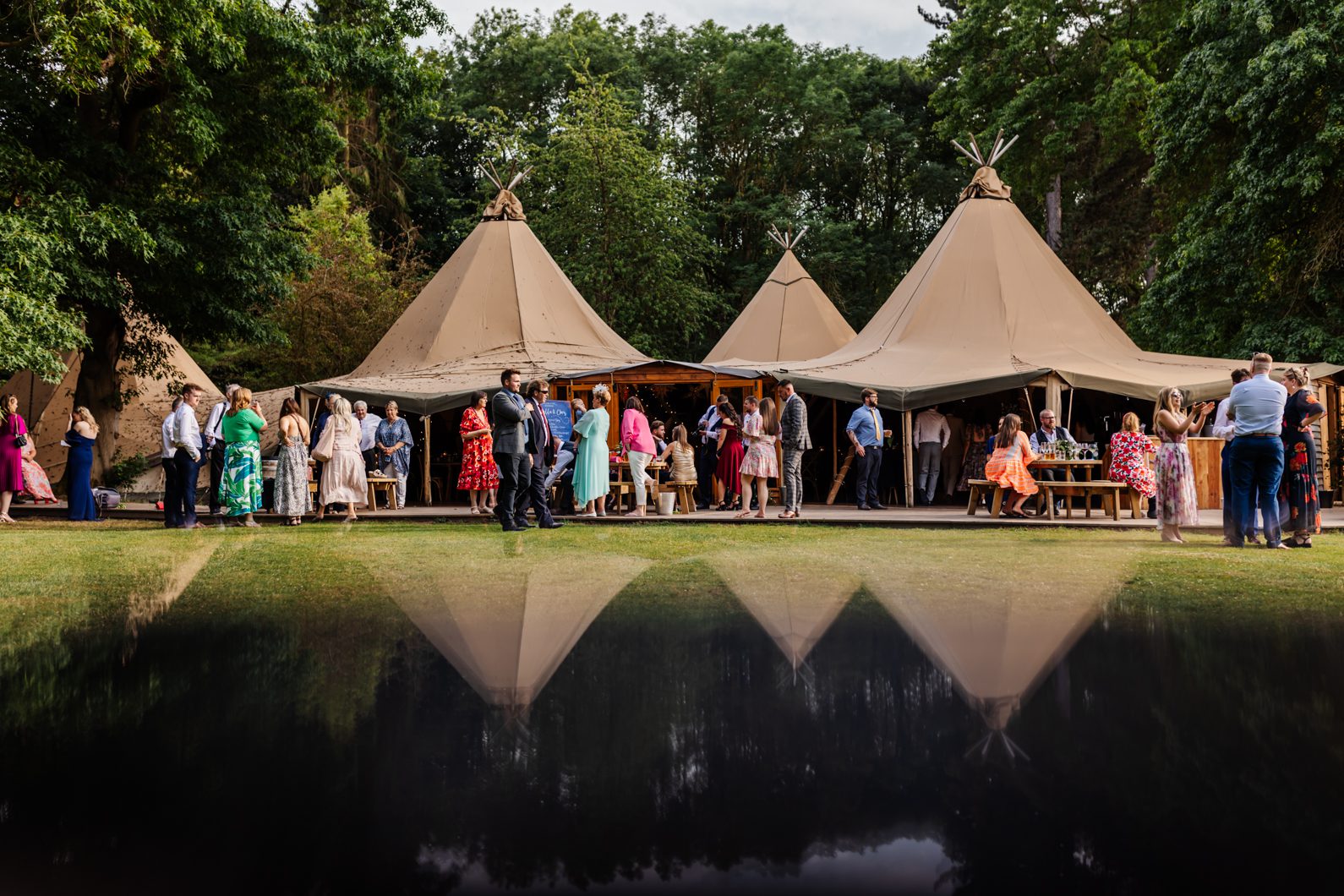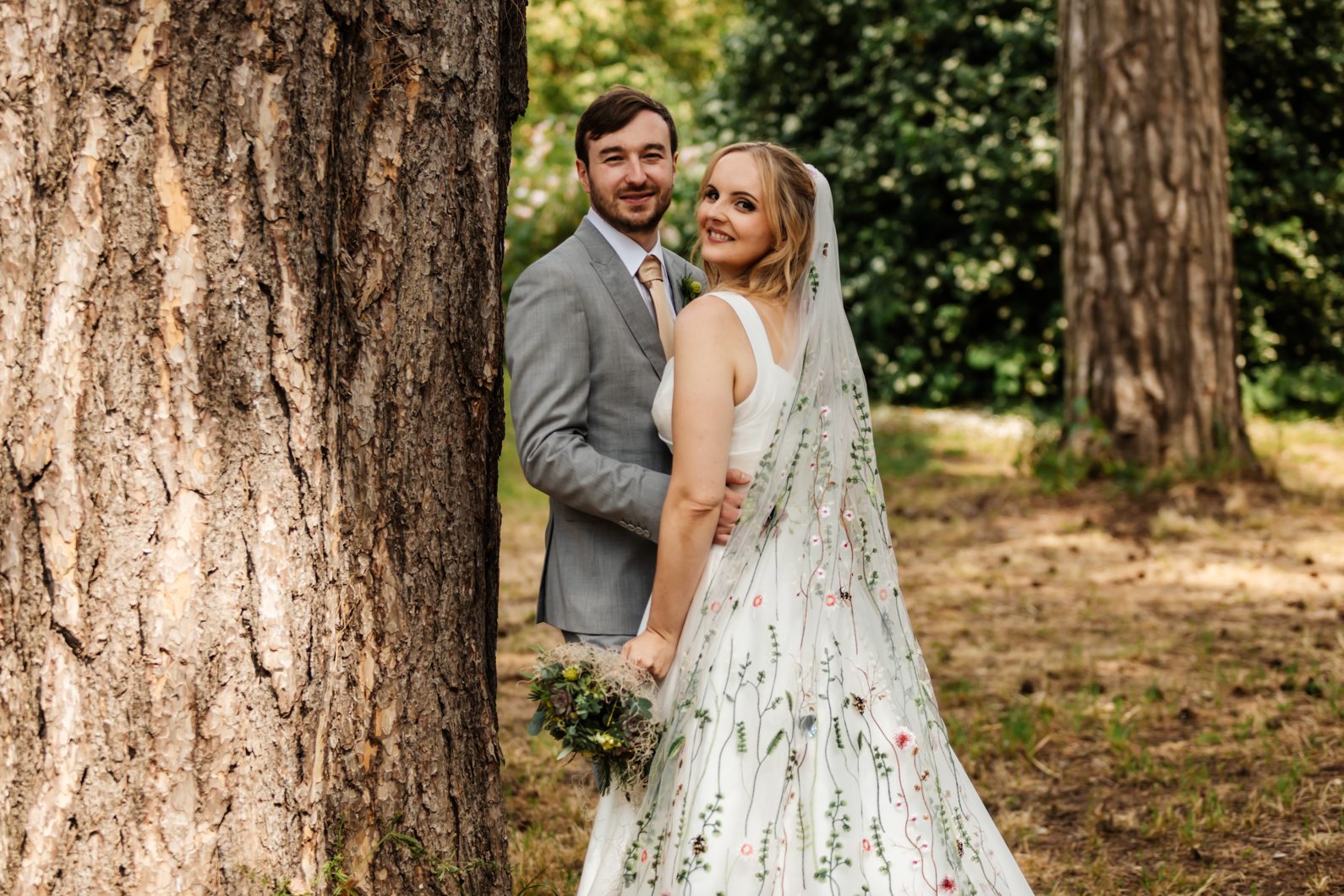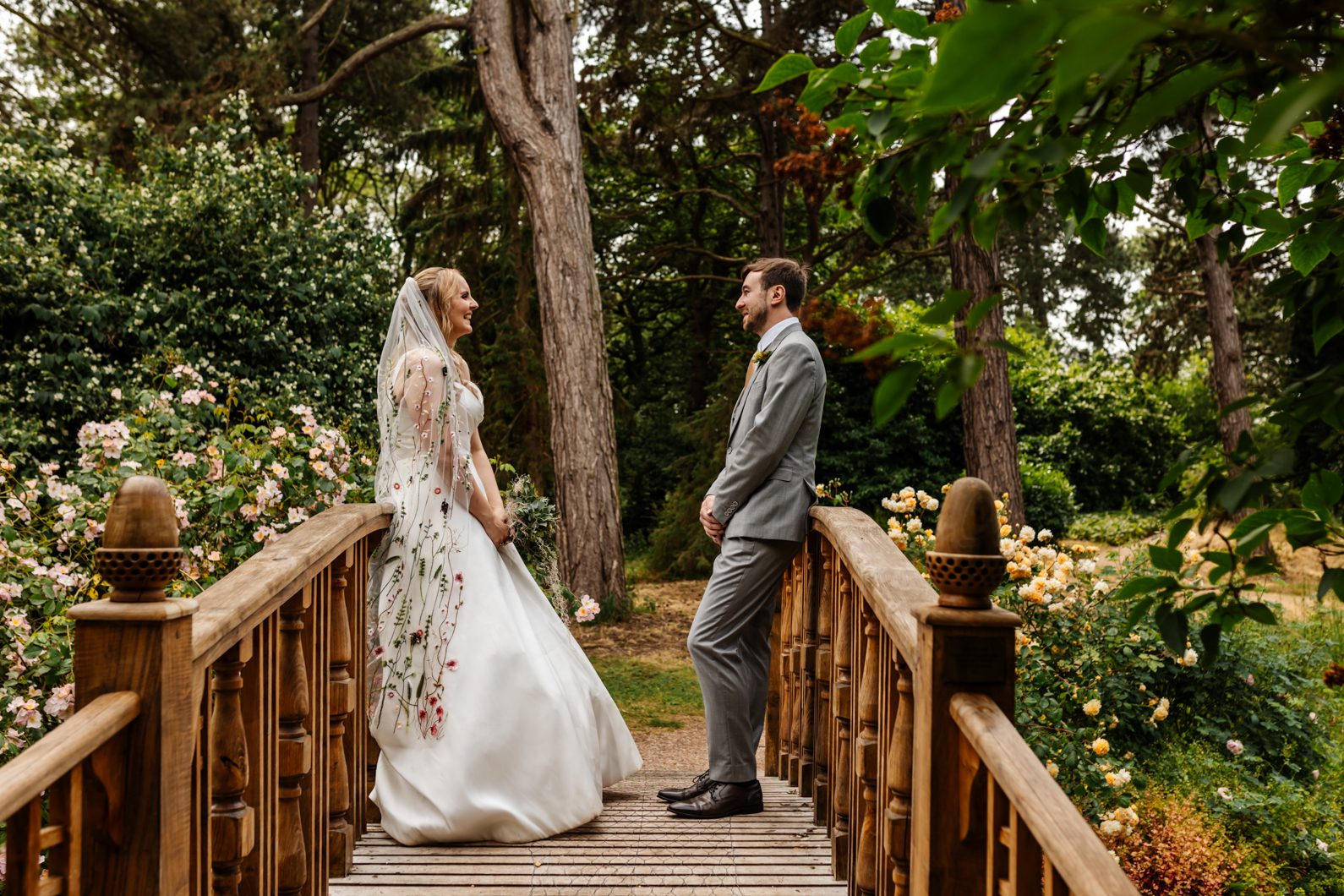 the evening
After exploring and taking couple photos, I let the happy couple enjoy the rest of their wedding with their guests on the dance floor while I wandered around taking candid shots of people which I love.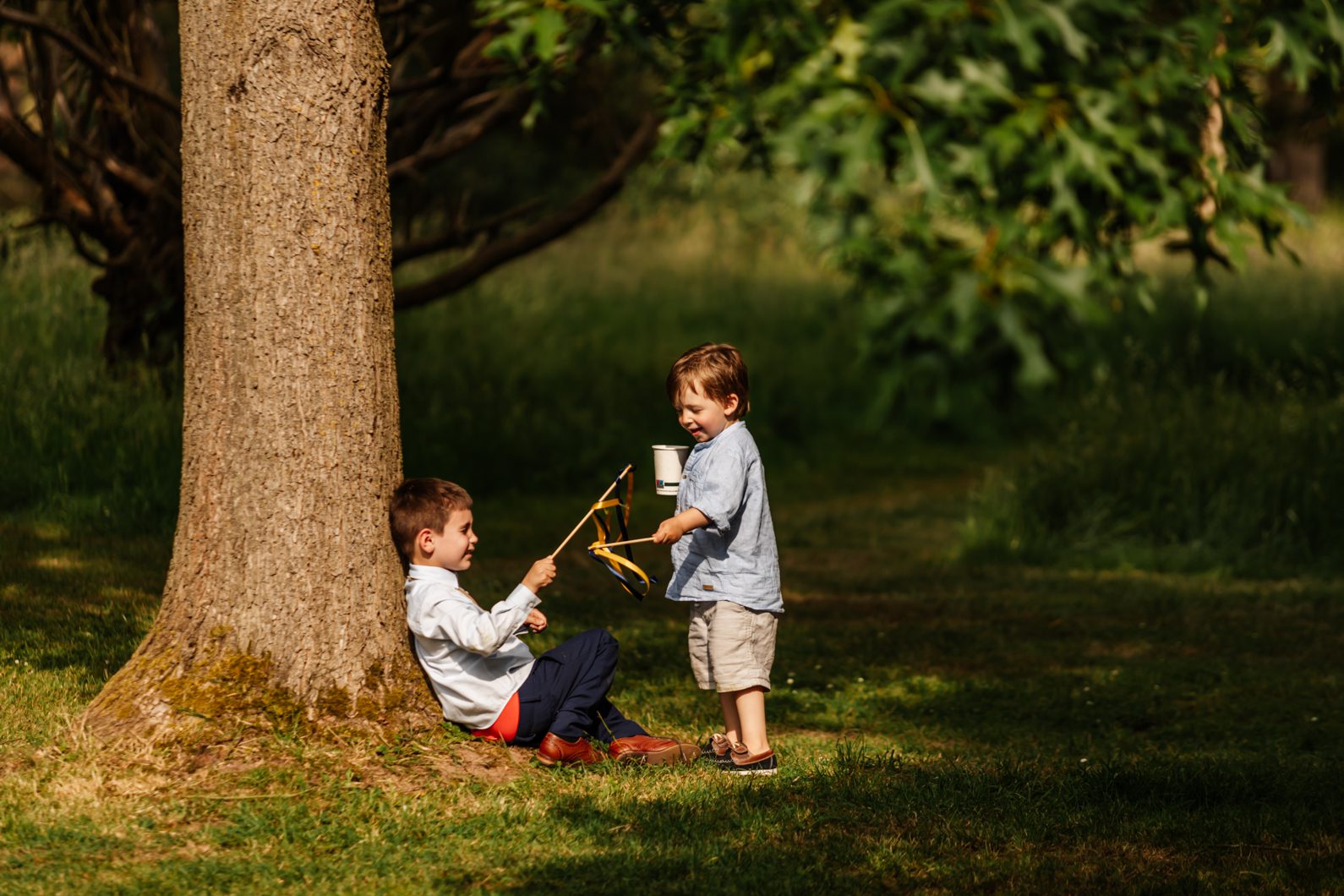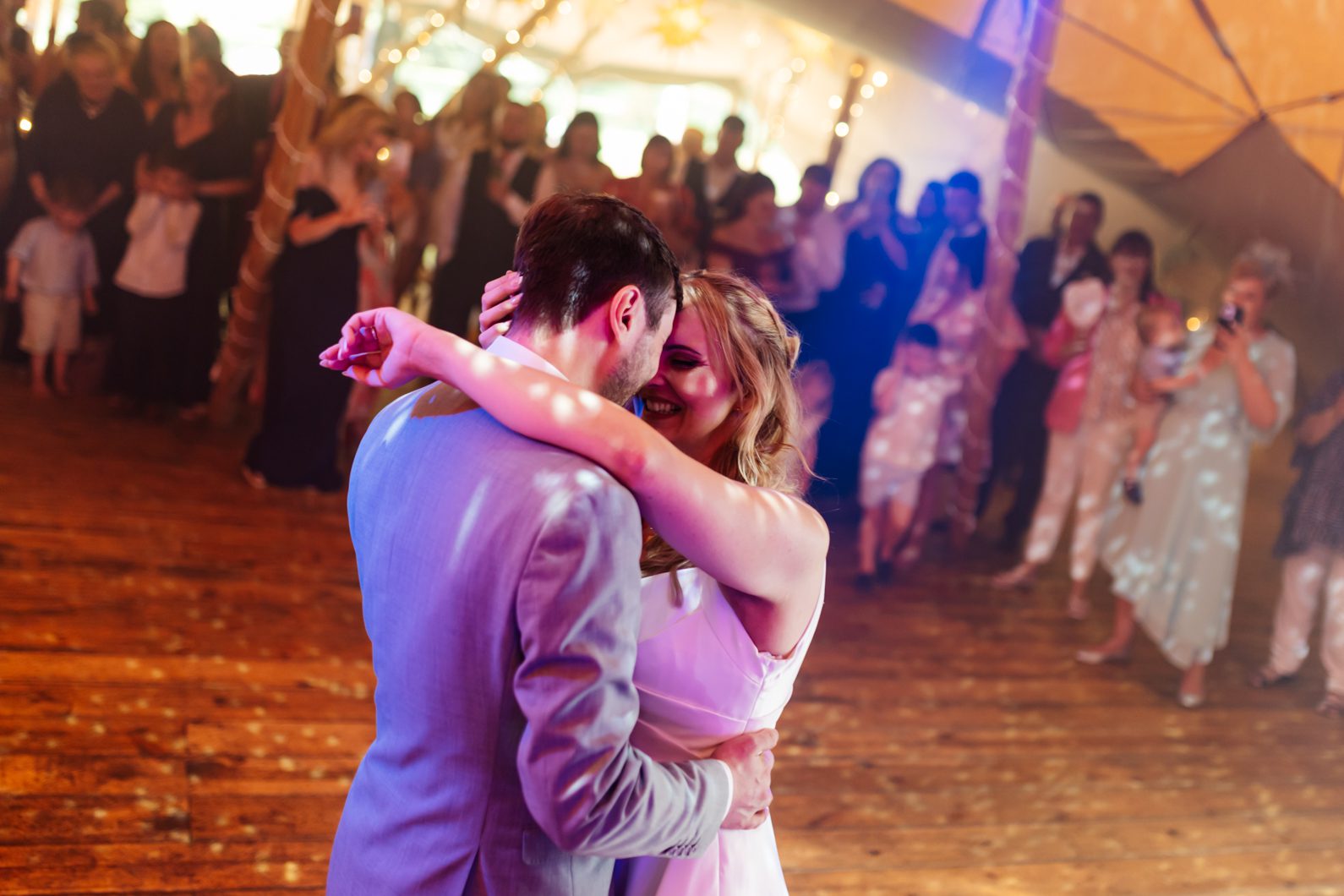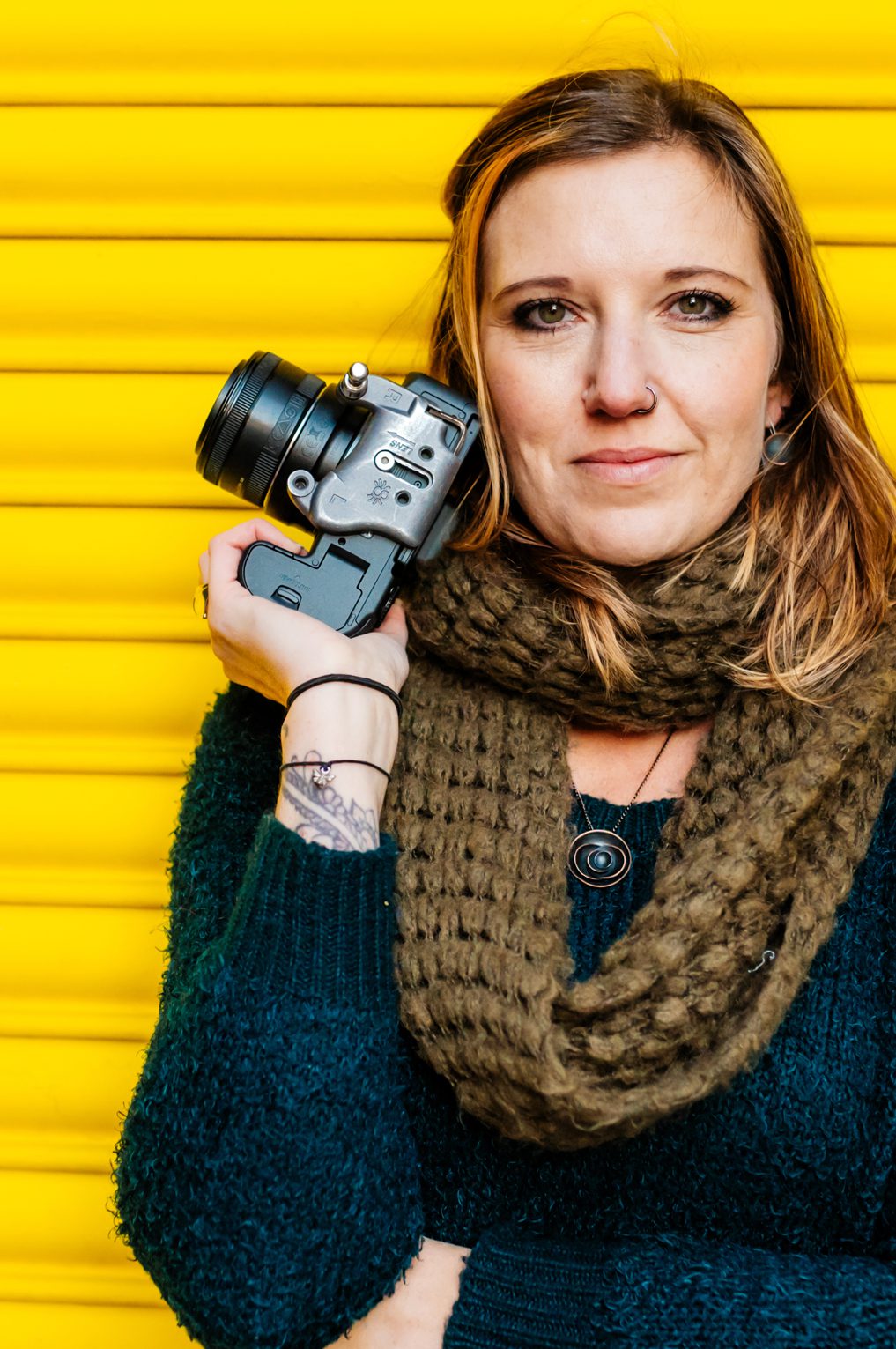 THINK WE'D ENJOY HANGING OUT?